Author:Taitone Clay brick Manufacture Co., ltdDate:2016-4-20
Tumbled Bricks, Replica Reclaimed Restoration Bricks
Taitone reclaimed bricks is your best choice.
All our
tumbled bricks
are hand made bricks, come from China old villages buidings.
More than 50 years history. After our workers clearn, pick up, and make package, TAITONE
export such grey used bricks more than 10 millions pcs each year. Korea market is our
biggest bricks exporting place, 10 ~20 containers to Korea by each week.
All
grey second hand bricks
could be cut into
bricks slice and corner bricks
for wall decoraction.
Usually used in coffee bar, BBQ, shopping mall, villa etc.
Here below, you can check our
grey old bricks
Quality.
If you need, be free to let me know.
Large qty, ready cargo and prompt shipment is available.
by Sarah
April 20, 2016
https://www.youtube.com/watch?v=CR0Hb55LimU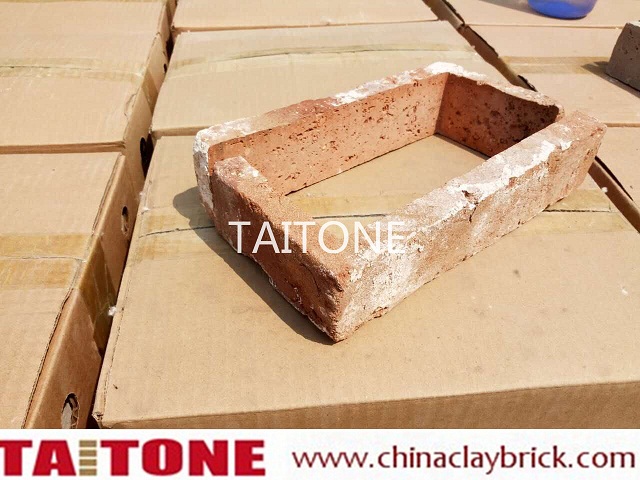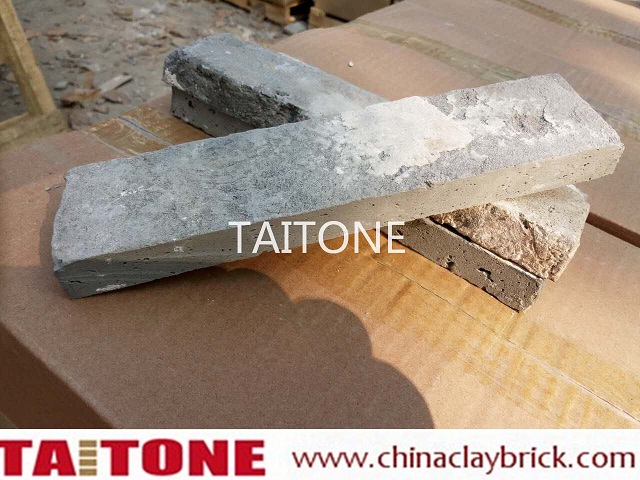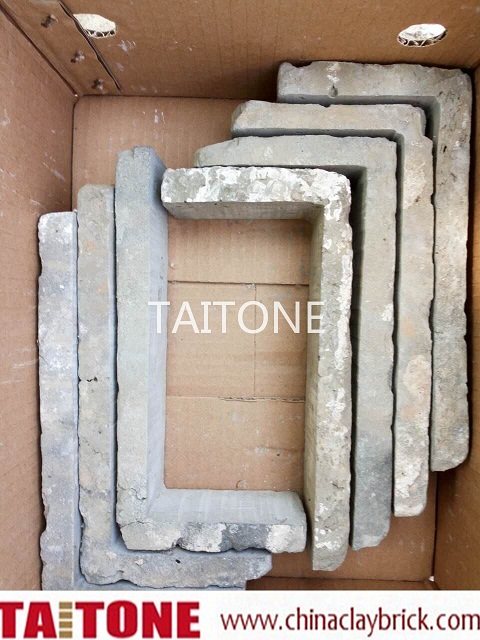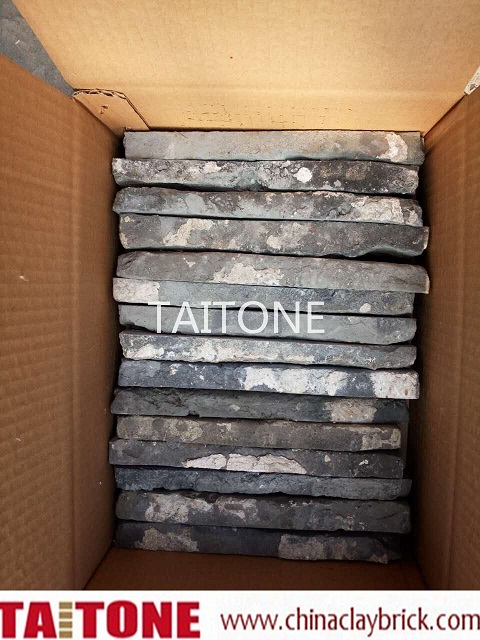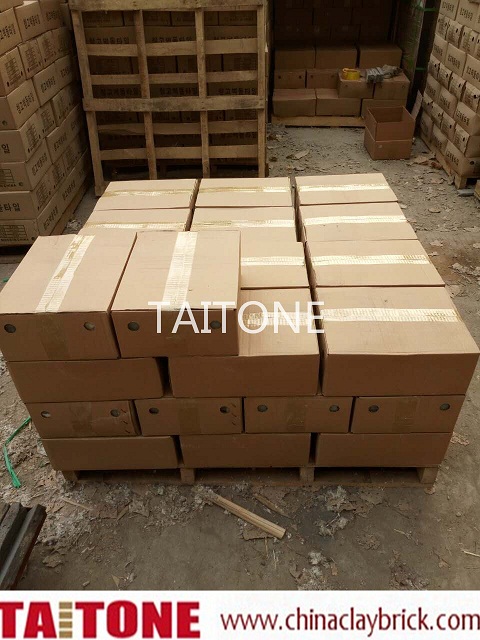 ↑Previous [
Where is cheap old reclaimed bricks for antique style heritage building?
]
↓Next [
積みレンガ
]