Author:Taitone Clay brick Manufacture Co., ltdDate:2014-6-5
Where to buy reclaimed fire bricks in China?
Taitone Reclaimed Brick is your best choice.

Taitone reclaiimd bricks come from Glass works.
They are usually be cut into slips as bricks veneers for villa, shopping more, coffee bar etc. These reclaimed refractory bricks are Antique and Natural style.

Size: 230*114*65mm (standard size)
Weight: 3.7 kg/ pc
Stock :0.2 million pcs
S/D: prompt shipment is available.
Web: www.chinaclaybrick.com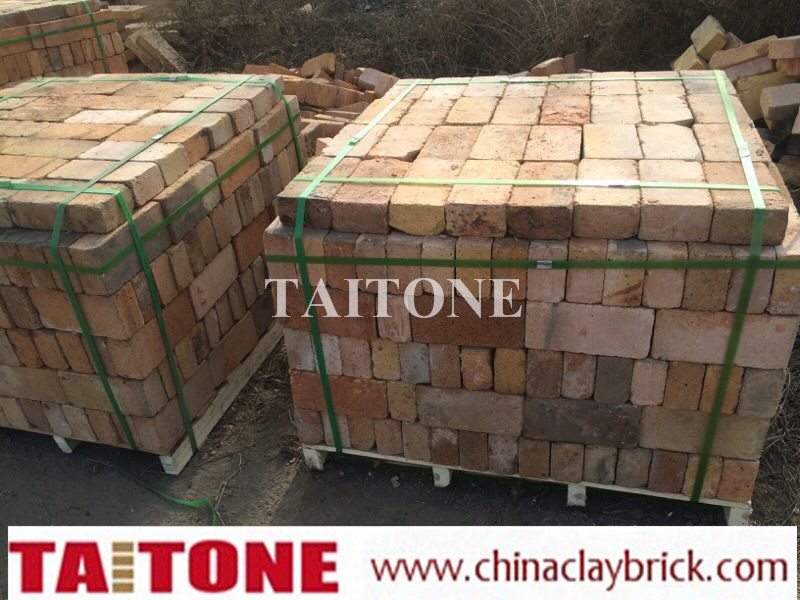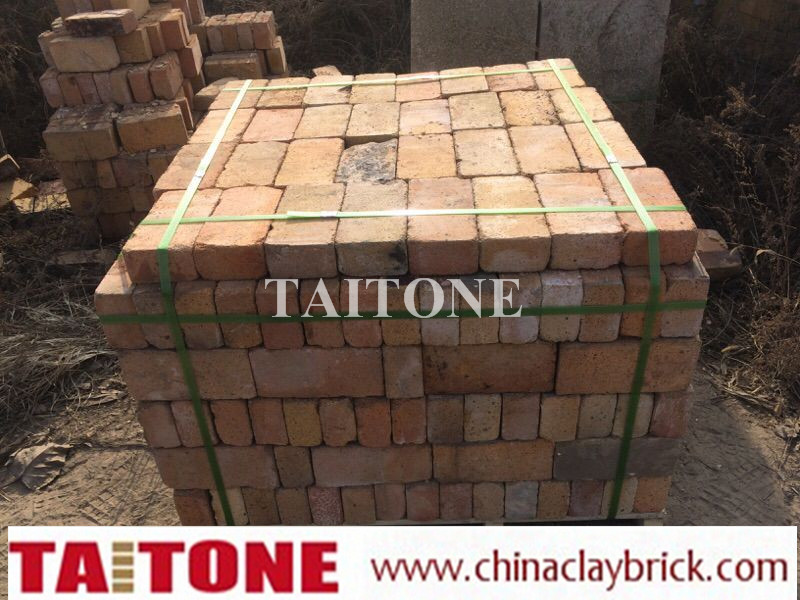 ↑Previous [
Where to buy used bricks/second-hand bricks for wall decoration in China?
]
↓Next [
The best place to buy old bricks / second hand bricks in China
]