Author:Taitone Clay brick Manufacture Co., ltdDate:2015-3-31
Where to buy grey color bricks in China 2015?

TAITONE is your best choice.
We have own workers to pick up these old buildings bricks from Chinese villages.
All these reclaimed grey color bricks are handmade bricks.
They are easily cut into bicks slips as wall decoraction.
These second hand bricks are widely use in Coffee bar, shopping more, villa etc.
We export these old bricks to Korea, Japan, Mid-east, USA etc.
We have our own bricks stocks in different villages and also in CY Qingdao Port.
You can come to our bricks stocks or CY any time.
Large Qty and attactive price.
Come to TAITONE to find your bricks!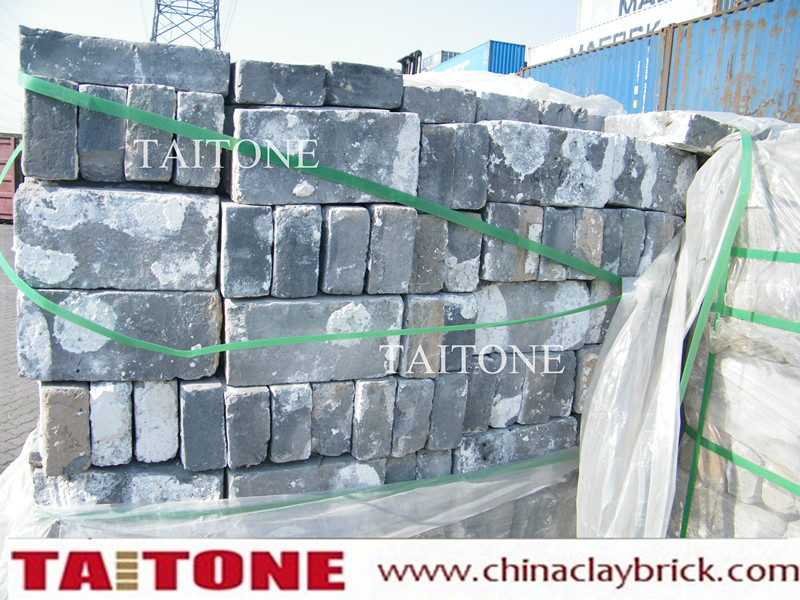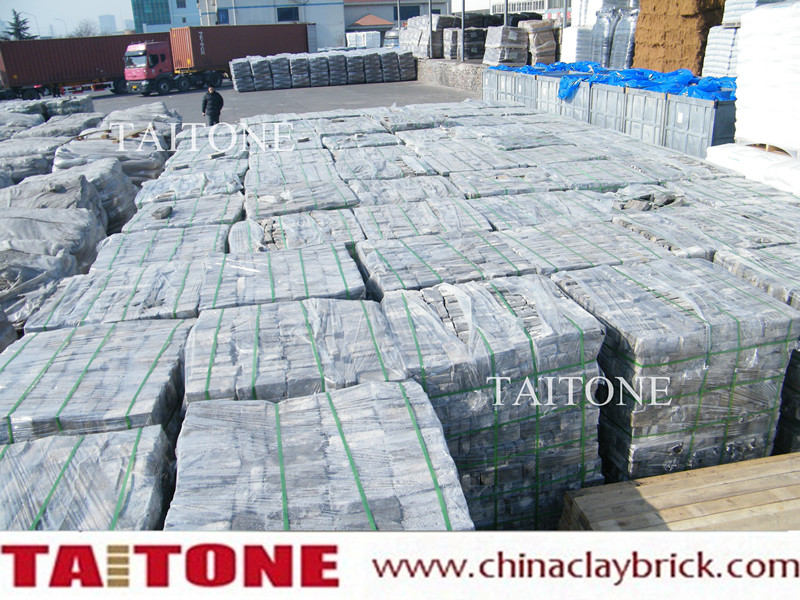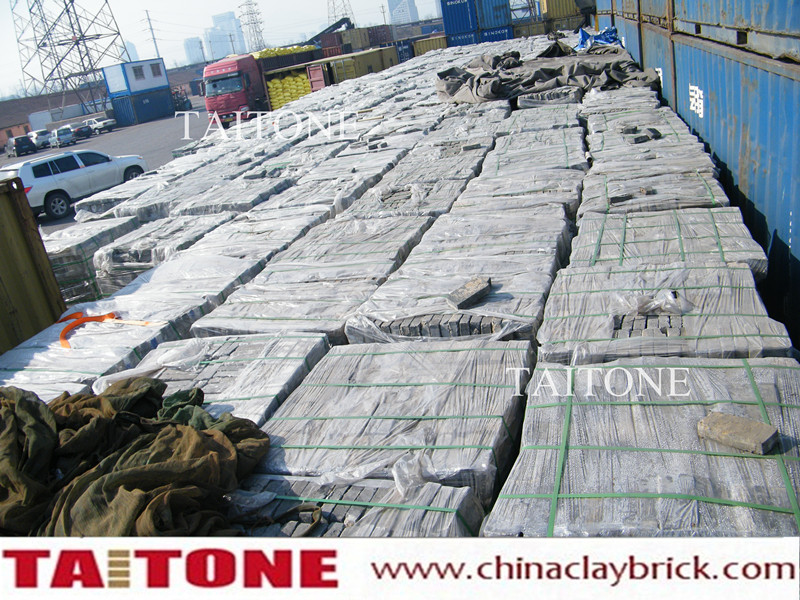 ↑Previous [
yellow color handmade bricks in China
]
↓Next [
The biggest base for old handmade reclaimed bricks in China
]