Author:Taitone Clay brick Manufacture Co., ltdDate:2015-1-7
Where to buy handmade reused bricks in China 2015?

TAITONE reused bricks is your best choice. All of our reused bricks are handmade bricks which came from the old buildings. Especially the Grey reclaimed bricks which export to Korea and Mideast market more than 6 million pcs per year. We have own large BRICK STOCK, could be sure ship out containers every day.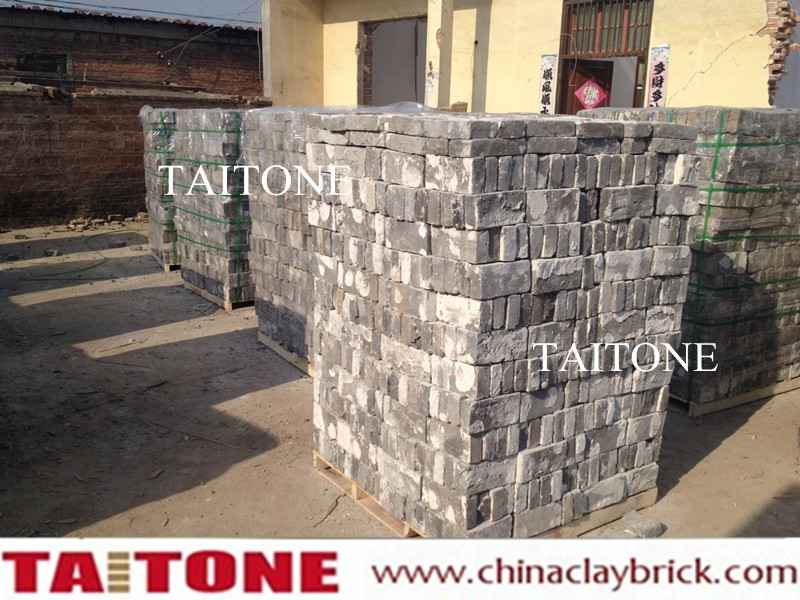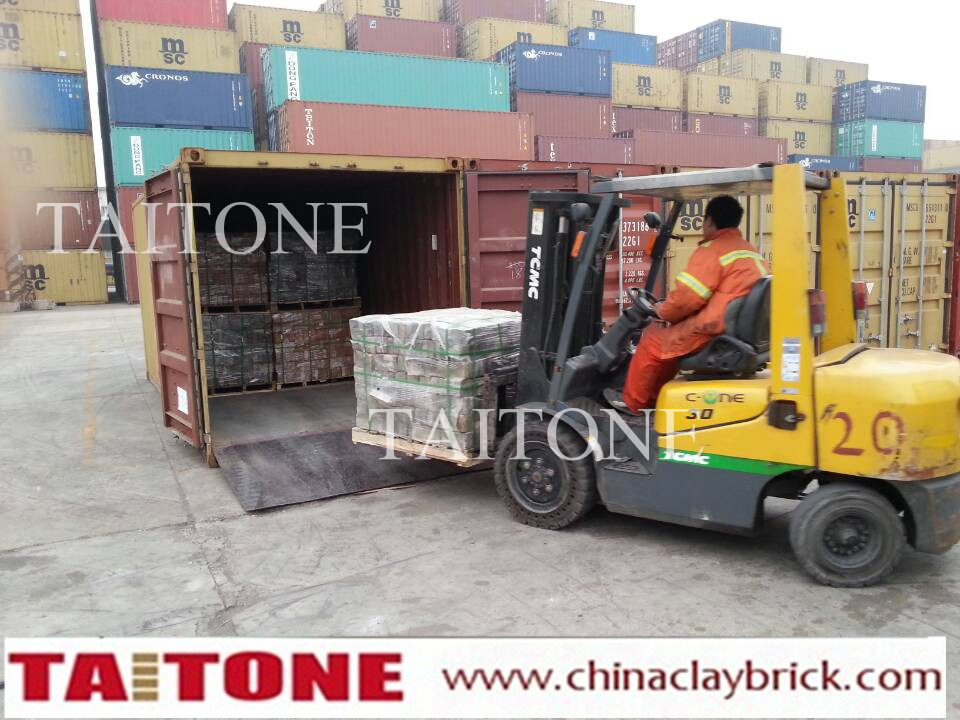 ↑Previous [
The biggest base for old handmade reclaimed bricks in China
]
↓Next [
Antique bricks for wall decoration in China 2014
]