Author:Taitone Clay brick Manufacture Co., ltdDate:2015-12-30
Where to buy black bricks pavers in China?
TAITONE is your best choice. For
black bricks pavers
, we also called it
China black bricks
, China greatwall color bricks, Grey bricks pavers. All these black bricks are fired by twice times. When our factory use raw material- Clay, after burning, come out red bricks. We make second burning for these red bricks, after 7 working days burning, these red bricks becomes black bricks. These black bricks pavers usually used in Temples yard , antique old buildings gardens etc.
Currently, we exported such black bricks pavers to UK and Norway market.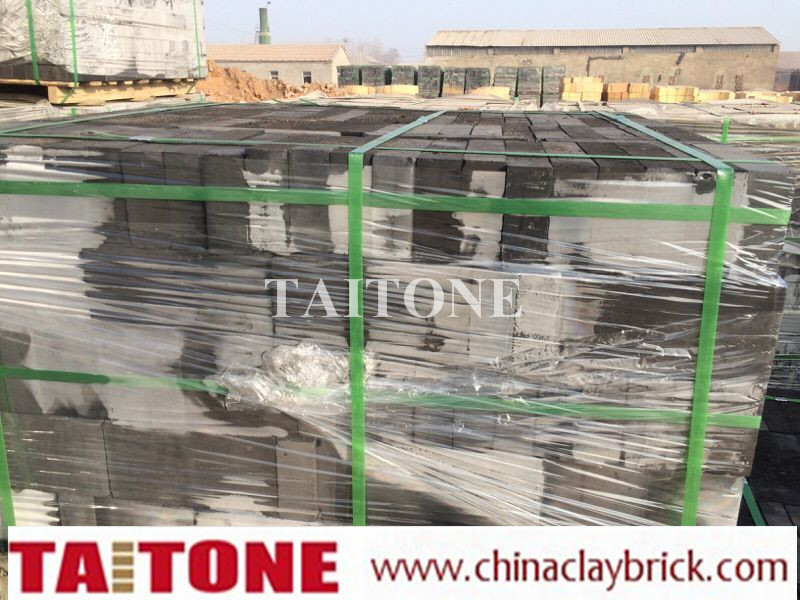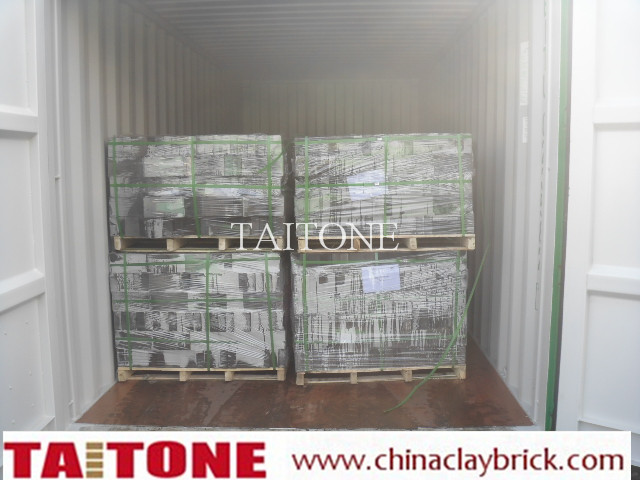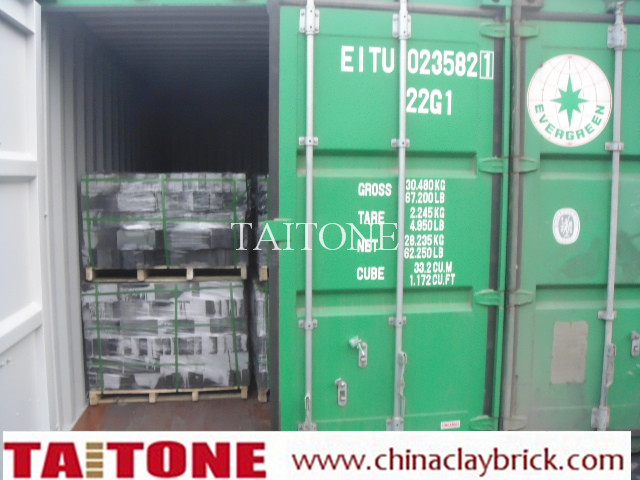 ↑Previous [
Taitone reclaimed bricks in twitter
]
↓Next [
Taitone exported yellow color old firebricks to Japan market
]