Author:Taitone Clay brick Manufacture Co., ltdDate:2014-3-6
Taitone old bricks are purchased from countrylife. These bricks are reclaimed from various construction sites. Use of these old bricks as opposed to new ones plays a role in the preservation of the environment.

How much quantity do the second hand bricks we stock?
We stock old bricks in quantities 8 million or more every year. Prompt shipment is available.
Where we buy these clinker bricks for building?
Cities that are replacing cobble.
Contractors or demolitionists that have a turn-of-the-century buildings that need to come down.
What type of brick do you buy?
We buy brick from buildings created at the turn of the century. We do not buy modern brick.

Taitone is the best place to buy old bricks in China, welcome to contact with us.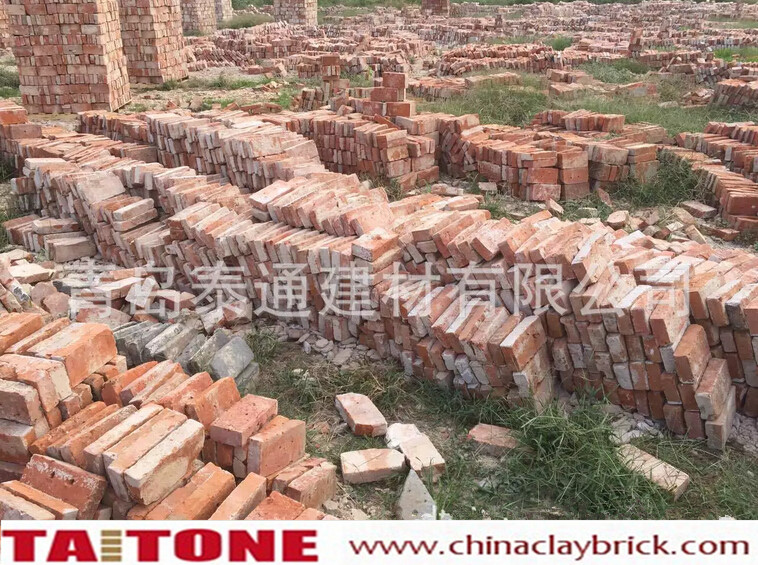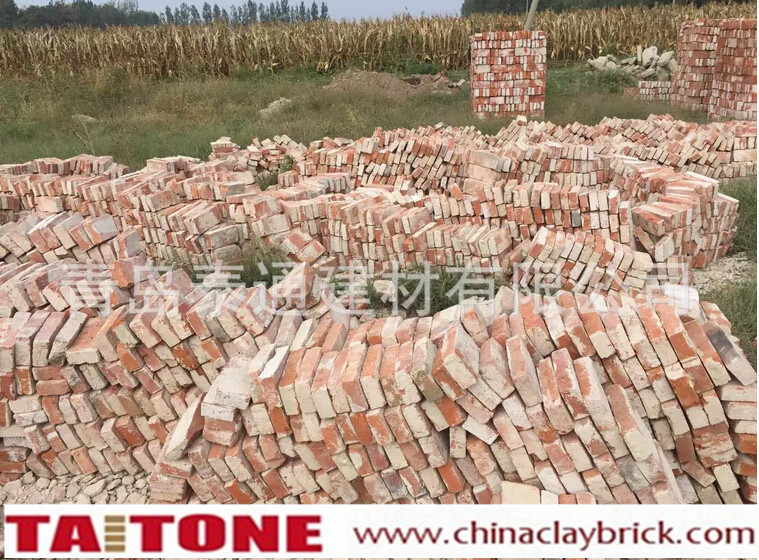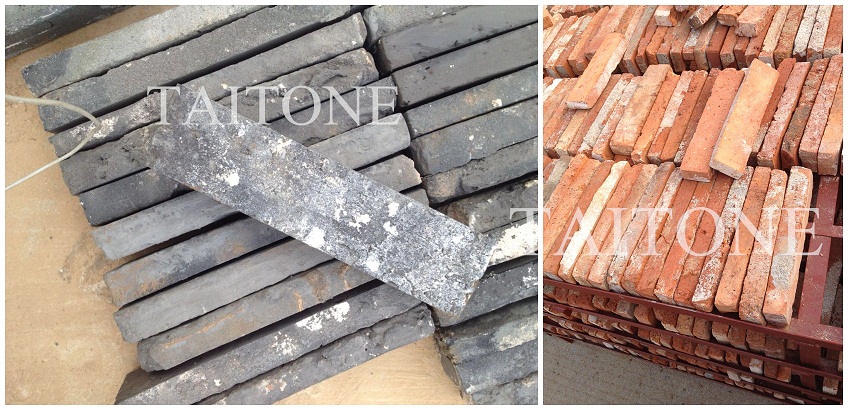 ↑Previous [
Where to buy reclaimed fire bricks in China?
]
↓Next [
Hot products--Taitone used bricks or reclaimed bricks
]