Author:Taitone Clay brick Manufacture Co., ltdDate:2014-3-3
TAITONE Used bricks or reclaimed bricks come from our local structures which are being torn down and remodeled. Instead of destroying bricks, our construction workers set it aside so that it can used again. Usually, it is possible to retain most of the bricks used in construction, as long as care is taken during demolition.

These old bricks also could be used as building blocks to redesign and emphasize new landscaping features or small structures, from patios and gardens to retainer walls or flower boxes, innter wall or exterior walls. And TAITONE cut these second hand bricks into slips as buyer's request for decoration purpose. Such antique bricks slips are very popular in Korean market. We export direct or indirect such reused bricks and bricks slips to Korea about 6 million pieces every year.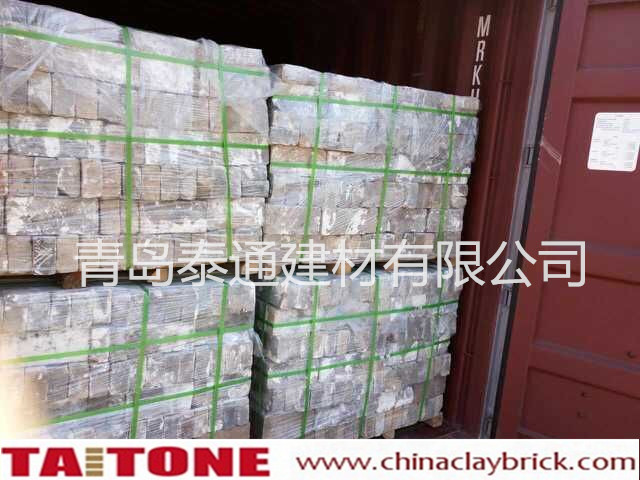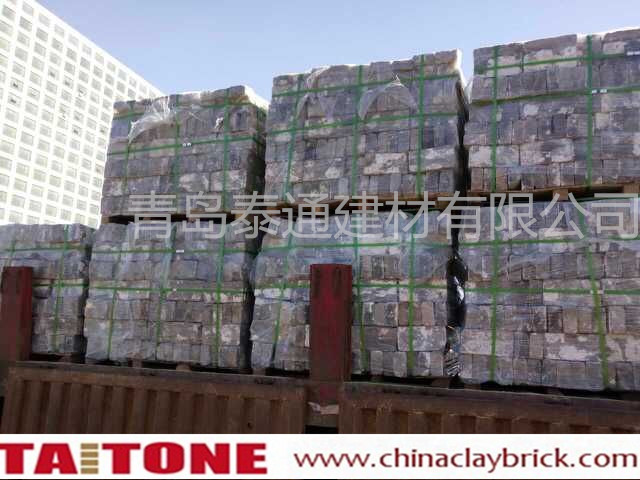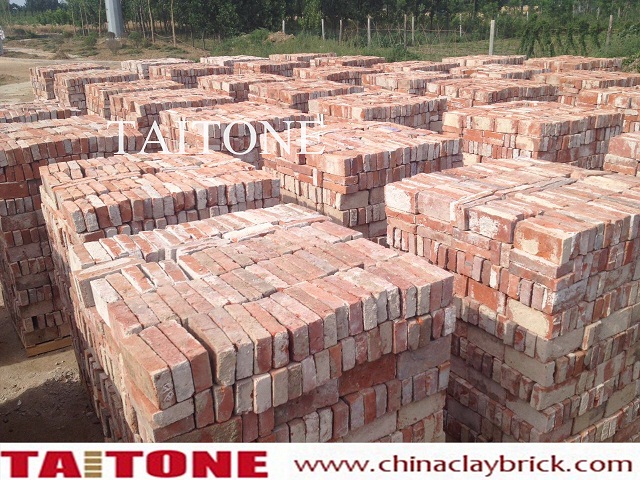 ↑Previous [
The best place to buy old bricks / second hand bricks in China
]
↓Next [
Pacific brick ( Clay flash bricks)-- ready stock
]