Author:Taitone Clay brick Manufacture Co., ltdDate:2016-2-17
How much is antique heritage brick in China?
TAITONE have large stock for antique bricks, all these heritage bricks are natural color surface. After fire burning and with time passing, these second hand standard refractory bricks come out classic color.

TAITONE are always exporting to Japan market such yellow color reclaimed bricks.

Size : 230*114*65 mm
Weight: 3.5 kg/ pallet

All below bricks package come from our own stock.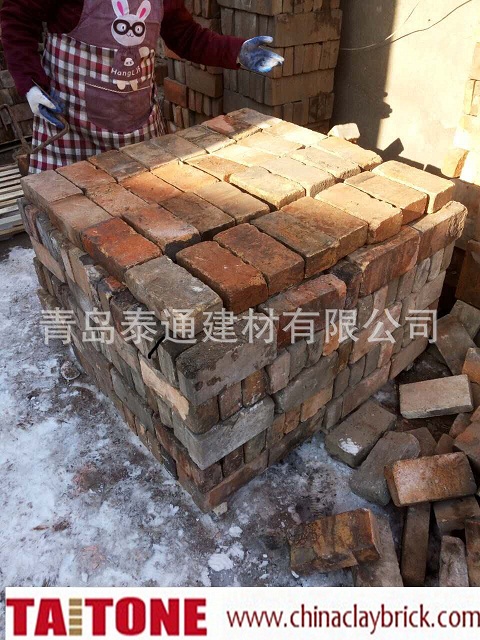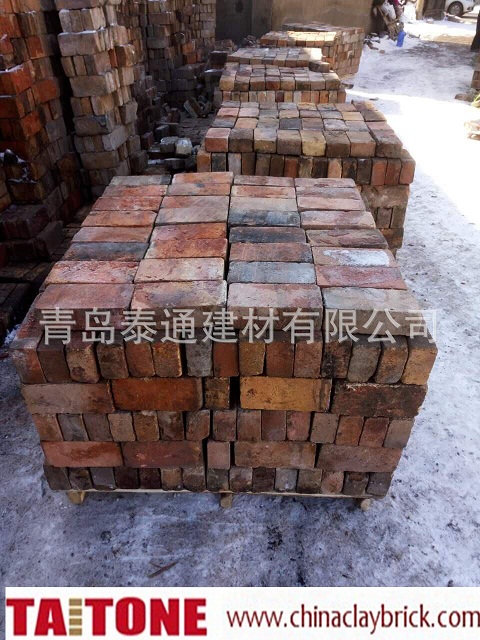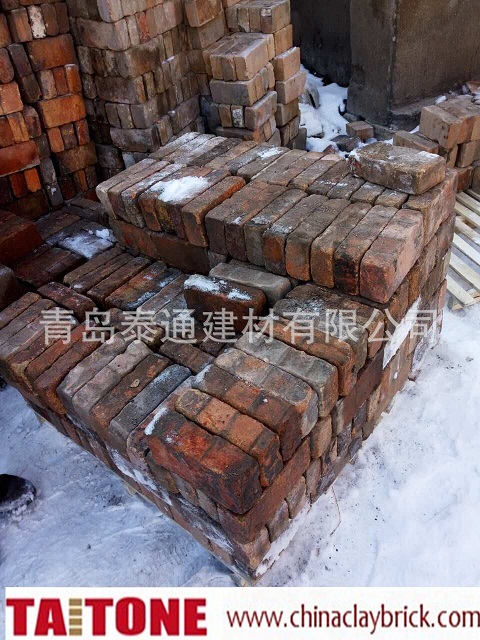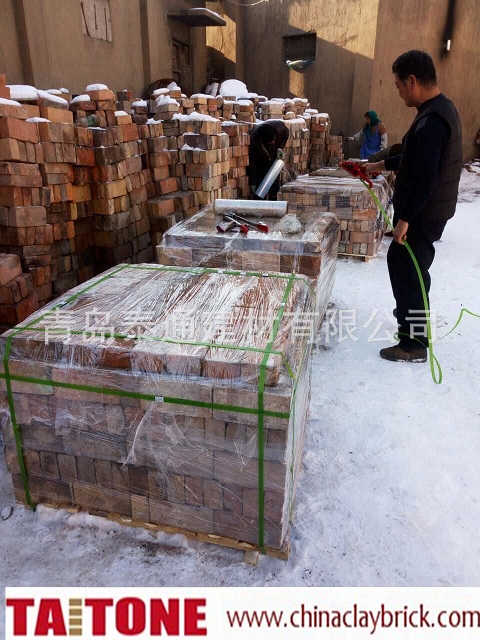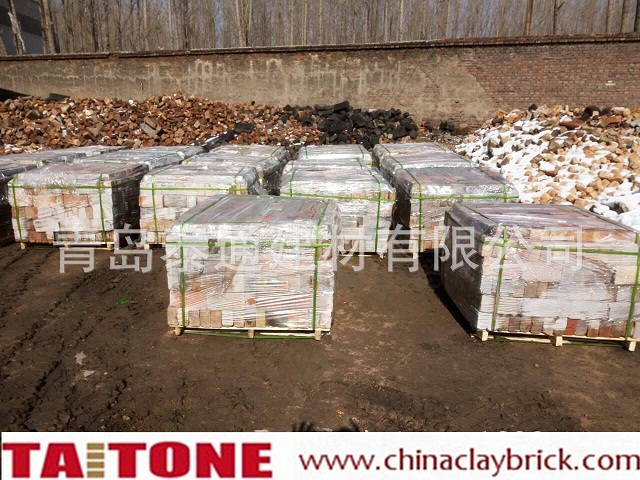 ↑Previous [
Old france bricks
]
↓Next [
Old yellow fireclay bricks export to Japan
]