Author:Taitone Clay brick Manufacture Co., ltdDate:2014-8-5
TAITONE antique bricks for wall decoration come from our villages in Shandong area, China.
These bricks are second-hand bricks, used bricks.
We exported to Korea, Japan, Mid-east area 4 million pcs more.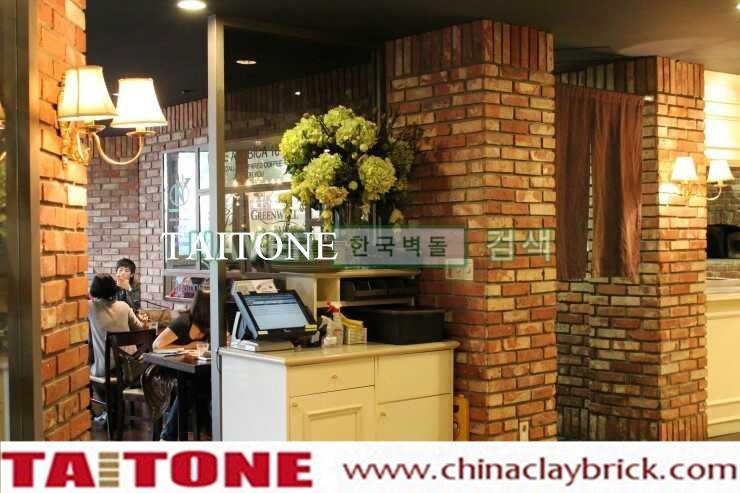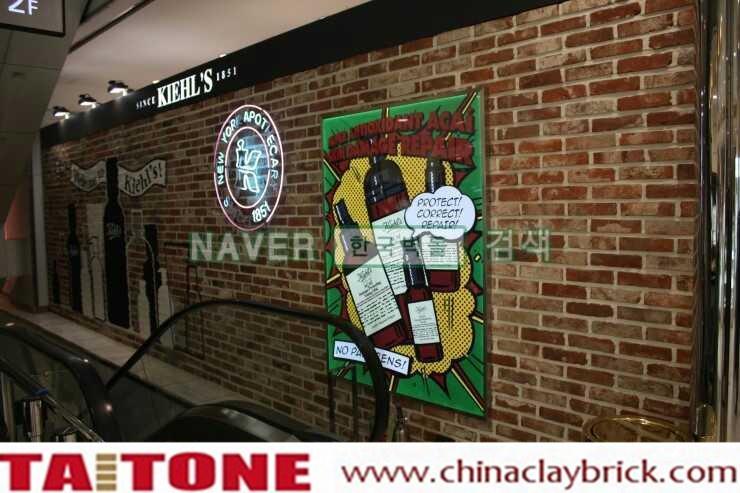 ↑Previous [
Where to buy handmade reused bricks in China 2015?
]
↓Next [
Where to buy used bricks/second-hand bricks for wall decoration in China?
]